At Goondiwindi & District Veterinary Services we offer a full range of services for pets, horses and livestock. We recommend our online booking service for non-urgent consultations such as lumps, skin checks, dental checks or routine vaccinations.
For urgent consultations, dental or surgical procedures, euthanasia or if you are unsure how serious your animal's condition is, please call the clinic on 07 4671 3405 and one of our experienced veterinarians will discuss your concerns and provide individualised advice for timing and costs related to your appointment.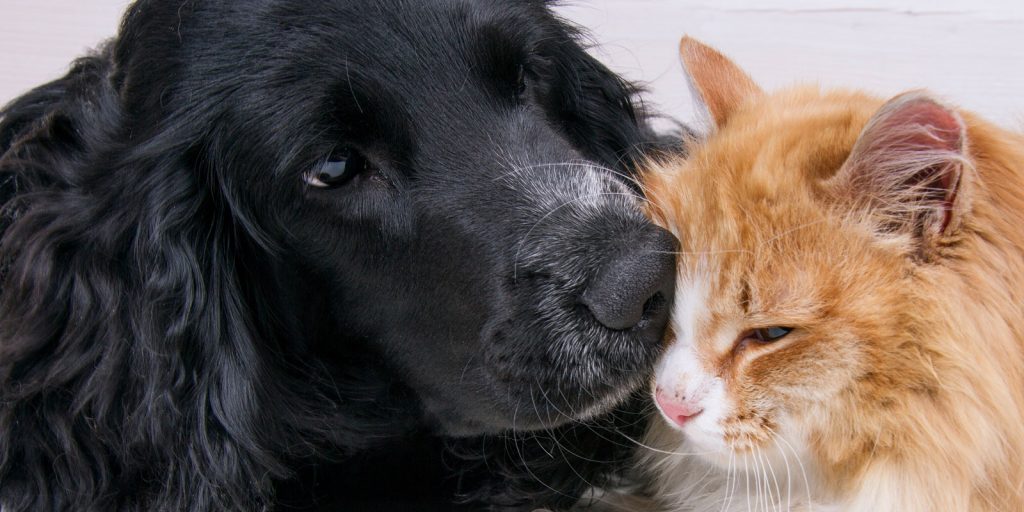 We offer a full range of services in our small animal clinic including:
Vaccinations, Worming and Flea Treatment Advice
Desexings
Full Medical and Surgical services
Dentistry
Diagnostics – X-Ray, Ultrasound & Pathology
Emergencies
Puppy Pre-School
House calls
Quarantine/AQIS/Animal export services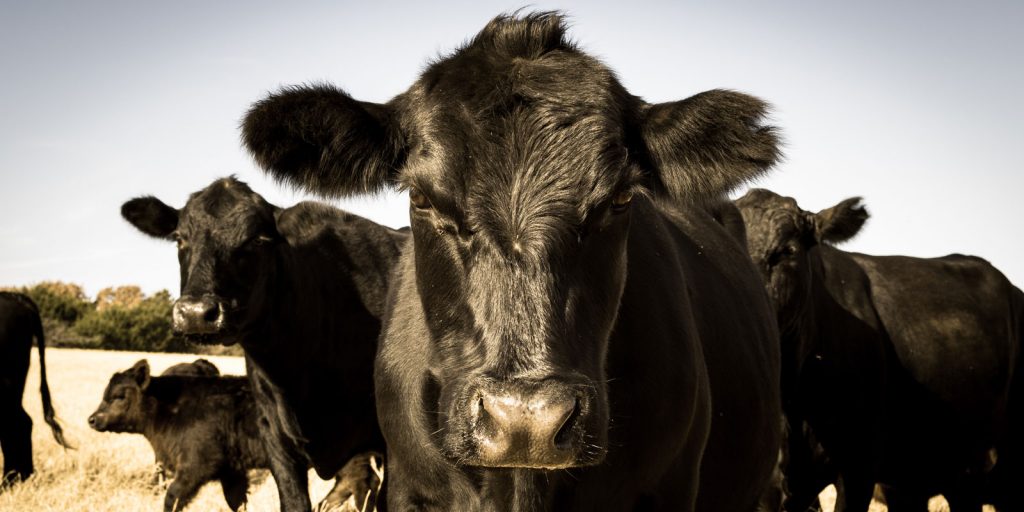 We offer a full ambulatory service and on-farm visits.
Pregnancy Testing
Bull Breeding Soundness Evaluations
Reproduction and Production Advice
Full Beef Cattle Consulting Service – ('Agronomy for Beef Cattle')
Calvings
Routine and Non-Routine Medicine and Surgery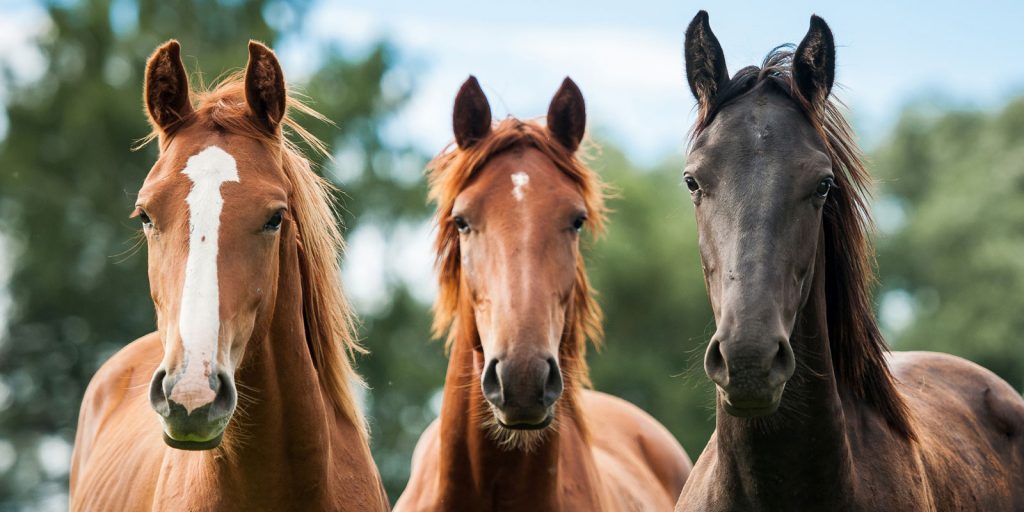 Our services for horses include:
Geldings
Dentistry
Medical services
Field surgical services
Lameness Evaluation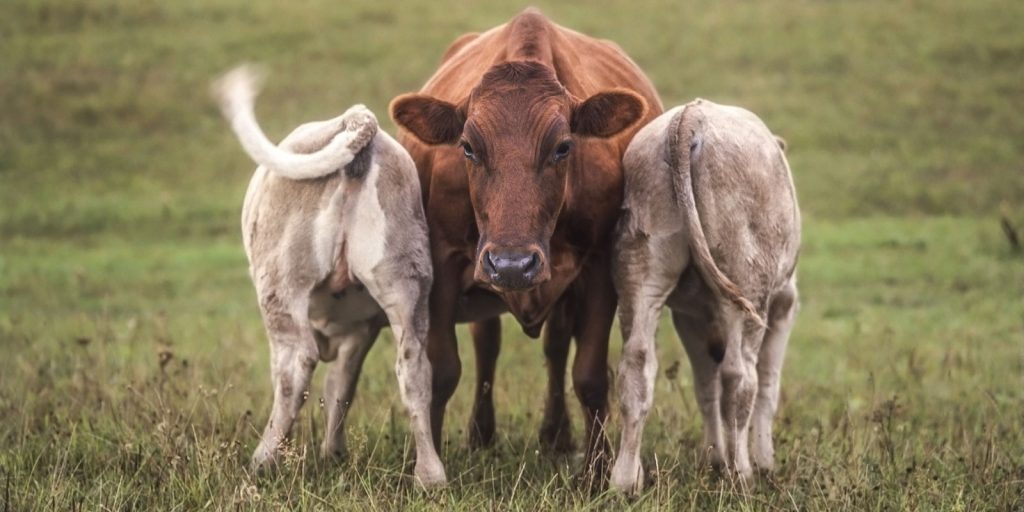 We offer reproductive services for cattle, horses and dogs.
Artificial Insemination – Fresh, chilled & Frozen
Semen Collection & Straw Production
Stallion Collection
---
Emergencies
Goondiwindi & District Veterinary Services provides a full emergency after-hours service. We have state-of-the-art diagnostic facilities and highly skilled veterinarians on call 24/7 to help you when your animals run into trouble. Call our All Hours Phone on 07 4671 3405 if you have an emergency.
---
Quality Products
We also stock a large range of quality pet care and animal health products including:
Collars, leads, harnesses, seat belt clips, Halti training collars
Dog coats both indoor and waterproof in a wide range of sizes
Dog beds and futons
Transport cages
Pet grooming accessories including brushes, nail clippers, shampoos and conditioners, ear cleaning solutions, toothbrushes and toothpaste
Toys and treats including Kongs, dental chews and training treats for cats and dogs
Veterinary quality diets in addition to prescription-only diets to assist in treating medical conditions
Bandaging material, poultices and insect repellants
Wound cleansers, ointments and sprays
Cattle and sheep supplements, electrolytes and equipment
Wildlife feed supplements and animal milk replacer supplements
Skin supplements, arthritis supplements and calcium supplements